Join an interdisciplinary group of faculty from California State University Northridge's Queer Studies Program as they reflect on their experiences exploring original archival materials in the Vern and Bonnie Bullough Collection on Sex and Gender at CSUN to create the Remnants of Resistance podcast series.
The discussion and live podcast recording will cover their experiences in the archives, what they learned and want to know more about in the stories they explored, their impressions of the histories presented in the series, and the challenges and rewards of working with original archival materials in projects focused on queer lives.
The audio from this event will be shared as the final episode of the podcast series.
Episodes of Remnants of Resistance are released weekly on iTunes, Spotify, and wherever you listen to podcasts.
Find an online campus map and parking information at: https://www.csun.edu/csun-maps.
Panelist Bios
---
Xochitl Alvizo (she/her) is an associate professor who teaches Women and Religion and the Philosophy of Sex, Gender, and Sexuality at California State University, Northridge. She teaches with Religious Studies, her home department, as well as the Queer Studies and Civic and Community Engagement programs. Her research areas include feminist and queer theories, congregational studies, ecclesiology, and the emerging church.
---
Marie Cartier is a professor, poet, writer, artist, and scholar. She holds a BA in Communications from the University of New Hampshire; an MA in English/Poetry from Colorado State University; an MFA in Theatre Arts (Playwriting) from UCLA; an MFA in Film and TV (Screenwriting) from UCLA; an MFA in Visual Art (Painting/Sculpture) from Claremont Graduate University; and a Ph.D. in Religion with an emphasis on Women and Religion from Claremont Graduate University. Her acclaimed book Baby, You Are My Religion: Women, Gay Bars And Theology Before Stonewall was published in 2014 by Routledge.
---
Stefanie Drew is a professor of Psychology and leads the Visual Information Sciences & Neuroscience Lab at California State University, Northridge. Research in the VISN lab focuses on visual perception, learning, and technology, using a variety of methodologies that include psychophysics, optometric measures, and neuroimaging.
---
Sid Hansen is a professor of Philosophy at California State University, Northridge and teaches in Philosophy and the Queer Studies program. Their work focuses on feminist theory, bioethics, and continental philosophy.
---
Ellen Jarosz is Head of Special Collections and Archives at California State University, Northridge. She holds a Bachelor of Arts degree in History and a Masters of Arts in Library and Information Studies with an Archives Concentration from the University of Wisconsin-Madison. She is the Associate Administrator for the Western Archives Institute, and a past president of the Society of California Archivists. Ellen was formerly Special Collections and University Archives Librarian at San Diego State University, and a Project Archivist at the Wisconsin Historical Society.
---
Heidi Schumacher is the Director of the Graduate Resource and Academic Development Center at California State University, Northridge and teaches in the Queer Studies, Gender & Women's Studies, and English departments. Her work focuses on feminist and queer theory, and on approaches to student success rooted in equity, inclusion, and justice frameworks.
---
Danielle Spratt (she/her) is a professor of English and the Director of The Office of Community Engagement at CSUN. Her research includes eighteenth-century literature, the history of medicine and science, and public humanities and archival justice.
---
Colleen Tripp is an associate professor of English at California State University, Northridge. Her teaching and research interests include 19th-century and contemporary print culture, form and genre, empire, globalization, ecology, diversity and equity, women's writing, and public humanities. She has been published in Studies in American Fiction, Engaging the Age of Jane Austen: Public Humanities in Practice, the Journal of Transnational American Studies, and more.
---
Omar González is a Two-Spirit, Queer Pocho Xicanx from El Chuco, Texas. He received his M.A. in Chicana/o Studies from CSUN and his PhD in Chicana/o Studies from UCLA, where he worked with Alicia Gaspar de Alba and Alma Lopez, creating Queer Xicanx theory based on various works of John Rechy, the original Queer Chicano author. Omar's work focuses LGBT Chicanx Literature and the legacy of HIV/AIDS on Queer men of color. Omar has various publications, including two in Queer in Aztlan (2013), and in the recent Fathers, Fathering, and Fatherhood: Queer Chicano/Mexicano Desire and Belonging (2021).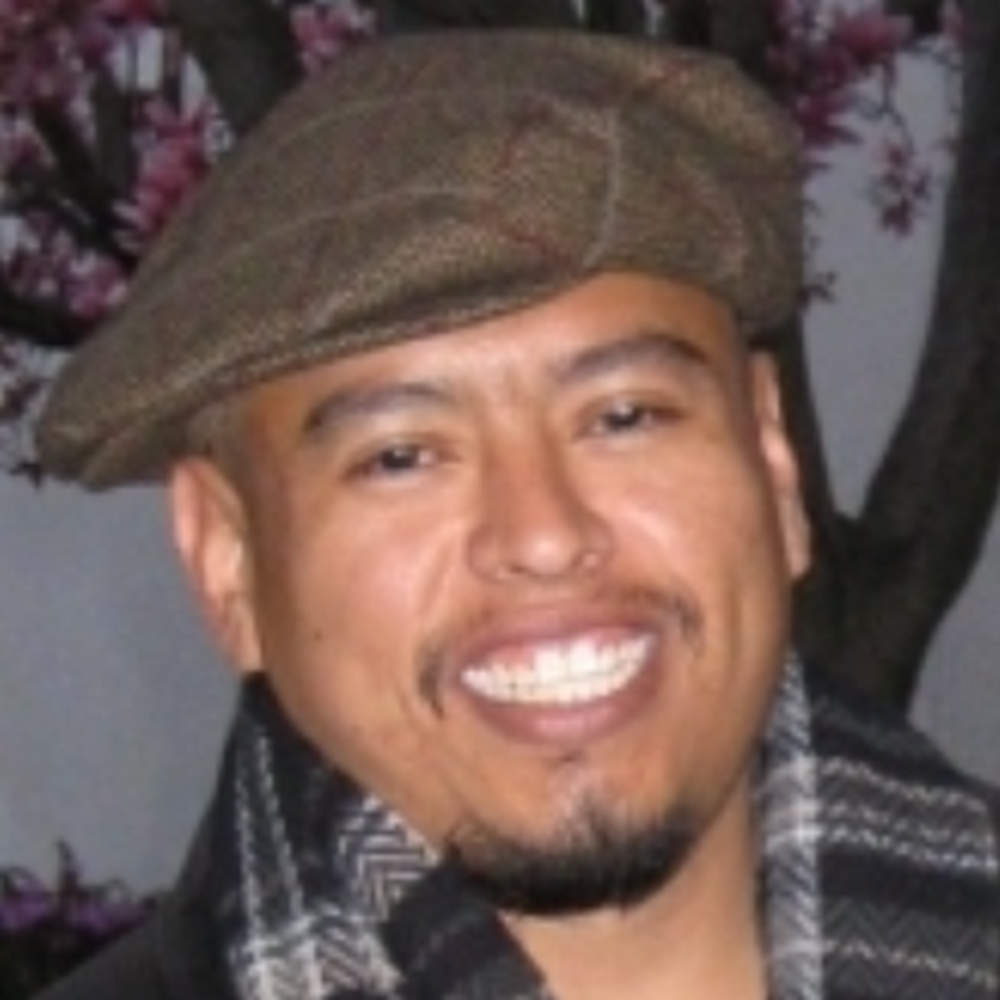 ---
This program is organized by the CSUN Queer Studies Program as part of the 2023 Circa: Queer Histories Festival, presented by One Institute.
Aunt Reggie's Records is an emerging music history project. It documents women and gender-expansive queers who use music as a connector and an agitator with the goal of fostering intergenerational connection and conversation.

California State University, Northridge (CSUN) is a public university in Los Angeles. A part of the California State University System, the largest public university system in the world, CSUN is one of the largest comprehensive universities in the United States by enrollment. Today, it attracts students determined to create thriving careers, purposeful lives, and build a brighter and more equitable future for all.