Amos Badertscher (1936-1923) and David Hurles (1944-2023) didn't know each other, but in the 1960s-80s, they were doing the same thing – making photos of gay hustlers and nightlife.
Badertscher made his work in Baltimore, Hurles made his work in San Francisco and Los Angeles. While their work is strikingly different and was made for entirely different reasons, they worked simultaneously in the same genre and striking similarities exist. Both artists were self-taught and often had intimate relations with their subjects. While Hurles' work is intentionally rough, Badertscher often glamorized his subjects. This presentation will explore the lives and work of both artists and discover this part of the gay community.
This program may not be suitable for all ages.
Participant bios
---
An independent consultant working on a variety of queer art projects, Hunter O'Hanian was the director of the Stonewall National Museum and Archive, College Art Association, and the Leslie-Lohman Museum of Gay and Lesbian Art. He has a long career of non-profit board and community involvement. O'Hanian is the past board chair of the Alliance of Artists Communities, the national membership organization for artists' residency programs. Hunter graduated from Boston College and received his law degree from Suffolk University. He is presently working on a book of images and writings by Baltimore artist Amos Badertscher and is touring an exhibition of works by Robert Giard called Queer Pioneers.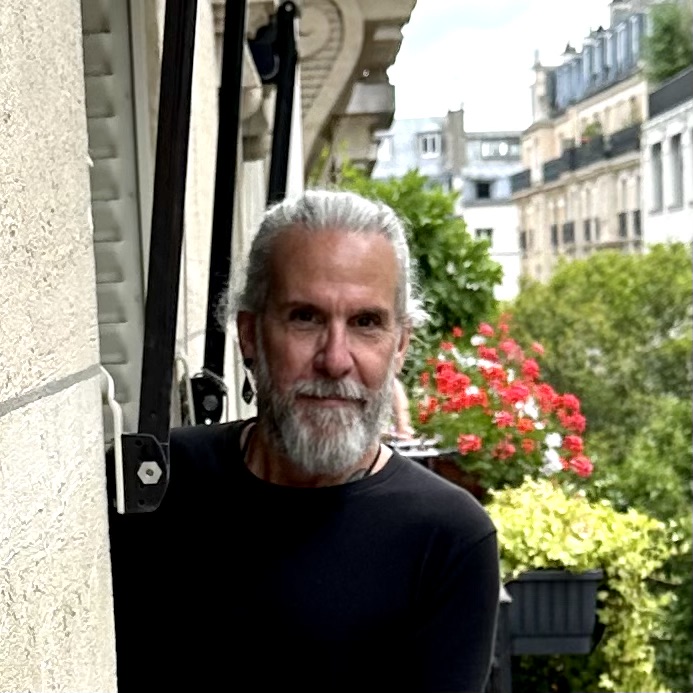 ---
This program is organized by Hunter O'Hanian as part of the 2023 Circa: Queer Histories Festival, presented by One Institute. This program is co-presented with the Los Angeles LGBT Center.
The Los Angeles LGBT Center is a safe and welcoming place where the LGBTQ+ community finds help, hope, and support when it is needed the most.